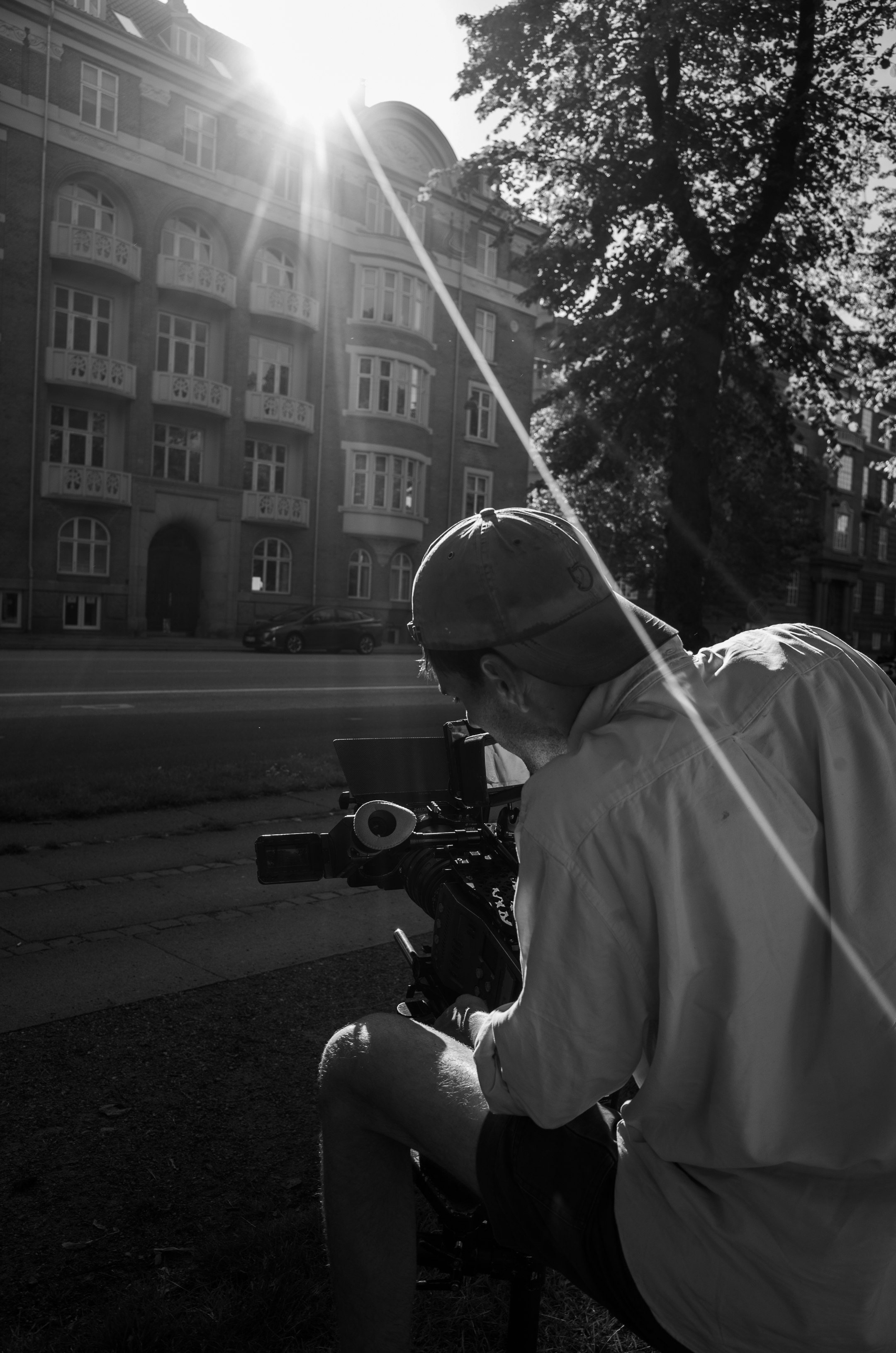 I'm a Copenhagen based Cinematographer with a great passion for filmmaking, storytelling and producer of cinematic imagery. With a profound background as a light technician combined with filmschool in Prague and several short film productions on my CV, I am highly focused on that my work and function is as a combination of artistry, craftsmanship and creative support of both the director and the production.

Education: FAMU INTERNATIONAL, CINEMATOGRAPHY (Prague, CZ) 2017
Experience with 16mm/35mm, digital and VR camera.
Please don't hesitate to contact me
Phillip Jørgensen, Danish Association of Cinematographers DFF
Copenhagen, Denmark
+45 4054 1604
hejphillip@gmail.com