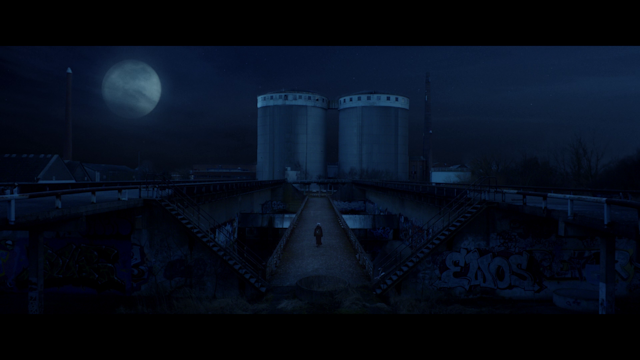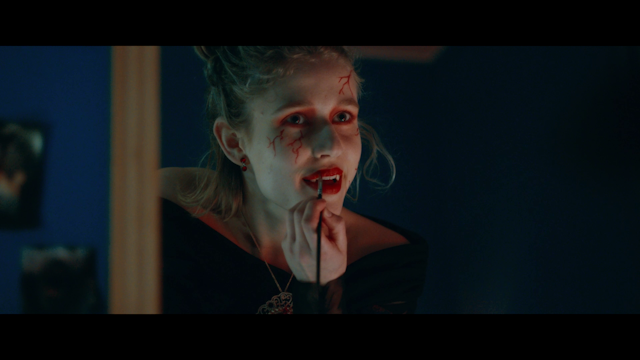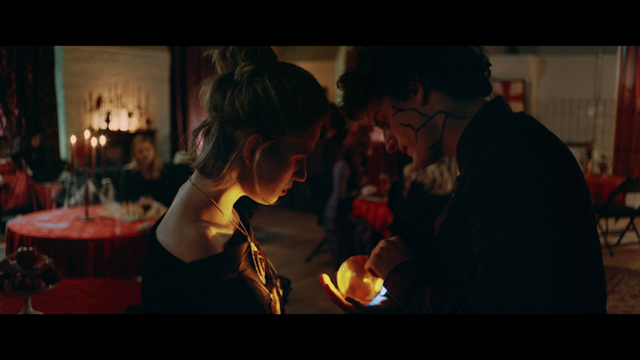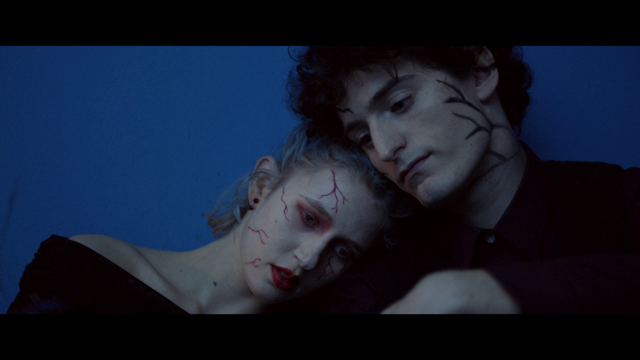 Bleed is a shortfilm produced by the danish filmschool Super16, which represents Directors, Producers and Script Writer students. I was invited on this as the cinematographer. The story is a mix of real life and a rollplay environ ment, and therefor the ambitions were to create a film which would combine a cinematic look whilts keeping a naïve, intimate and home-made feel.
Shot on location on the island Møn in Denmark.
Shot on ARRI Amira with Cooke S2/S3 lenses.

Director Hannah Elbke
Producer Caroline Dam
Script writer Henrik Binger
Currently running for festivals - but I'll provide a link upon request.